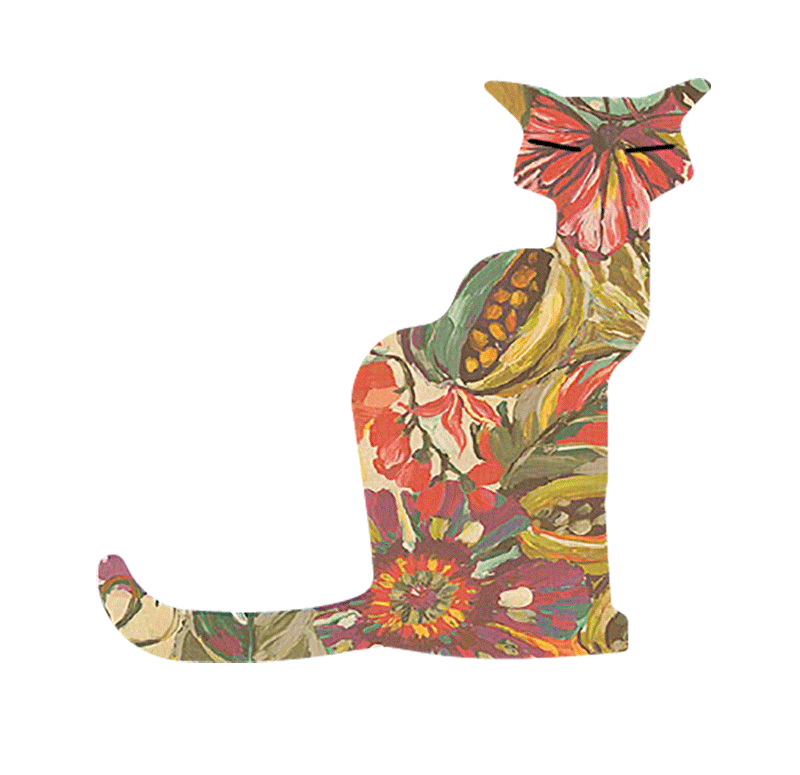 De Kater is a relaxed and quirky Gin Tonic Bar & Cafe located on the Caterplein at the center of Apeldoorn. With a selection of more than 41 local and international gins.
Our Gin & Tonic menu has been design carefully to match your gin of choice with the perfect tonic and special garnish to delight the taste buds.
​
De Kater not only has a delicious array of gin and tonics, but also the tastiest cocktails and mocktails, wines from the Grapedistrict, whiskey, bourbon, vermouth, (self infused) vodka, rum, liqueurs and a variety of (special) beers. There is a full dining menu and snack plates to share!
​
We are open Wednesday through Sunday from 4:00 pm to 1:30 am and host regular events, including tastings and high gin parties.
​
De Kater can also be rented from Sunday to Thursday for a variety of parties & events.
​
Come in and taste our yummy gin & tonics today!
​
For more info drop by or call us on...
try our popular
High Gin!
A tasty aperitif, three gin tonics of your choice along with hot and cold snacks. Only by reservation.
€ 32 per person
Check out our calendar for upcoming events!
De Kater can be rented all Sunday to Thursday for parties, tastings or events.
Drop in or call us today!